Congratulations to the Lady Bears Softball team on a great win last night. Go Bears!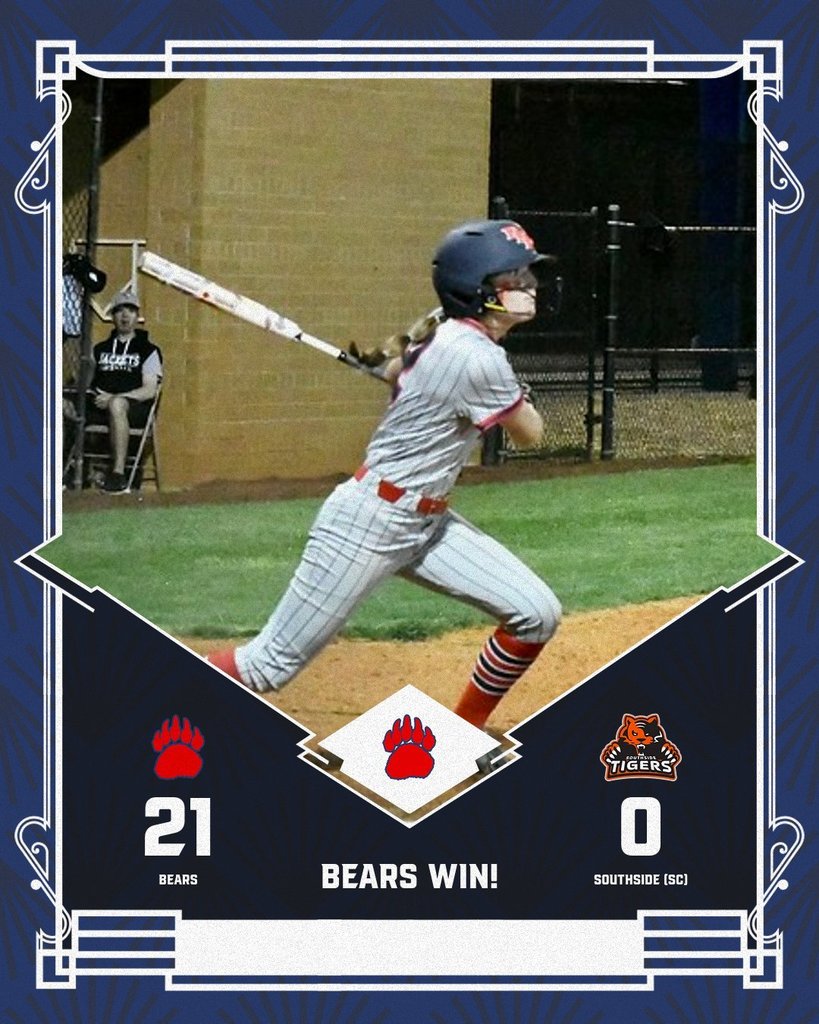 Tonight's Lineup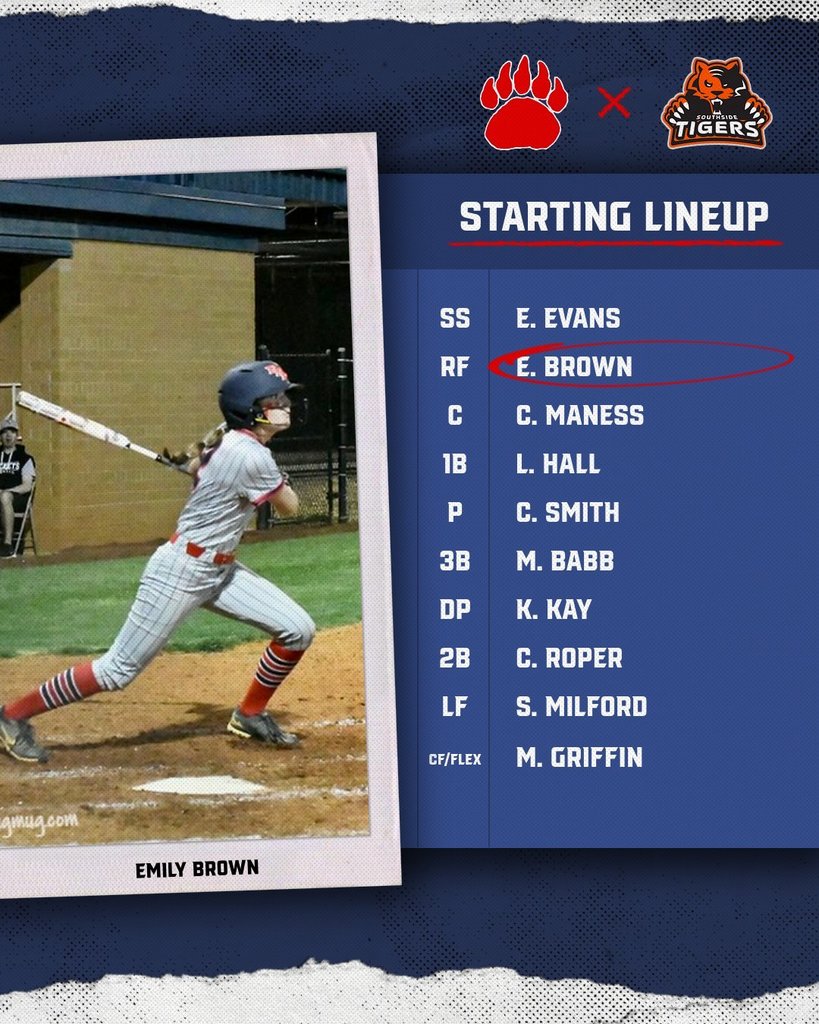 Tonight's Lineup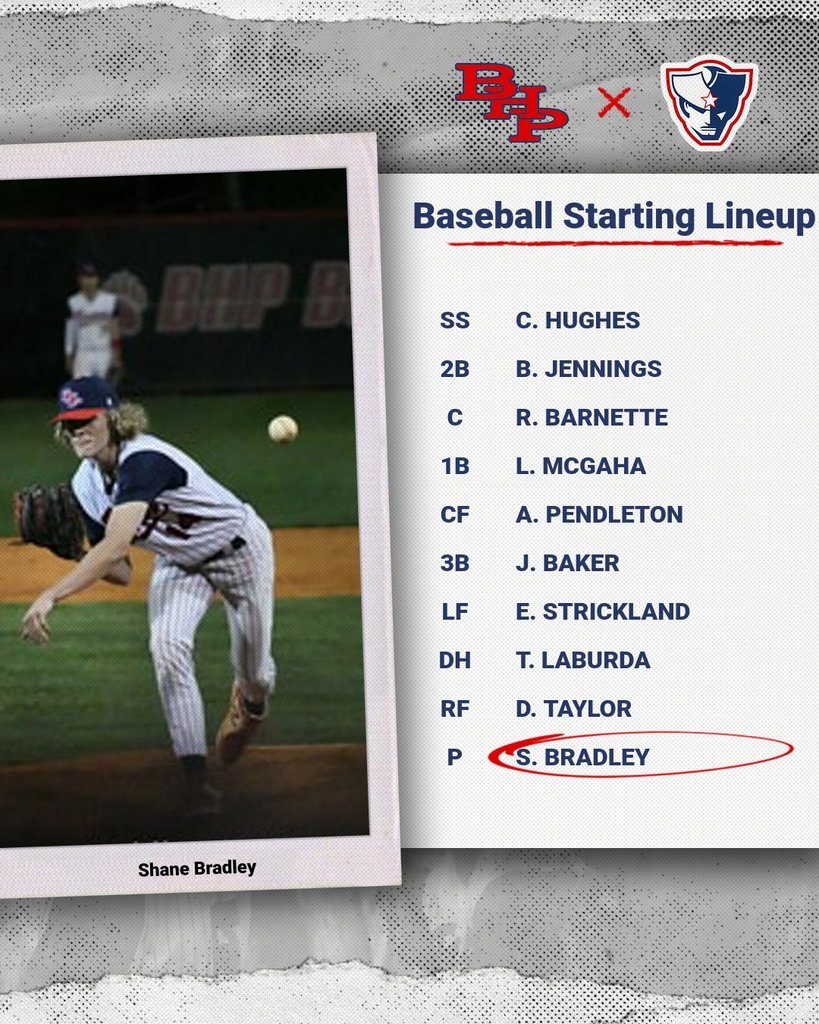 Tennis Schedule Change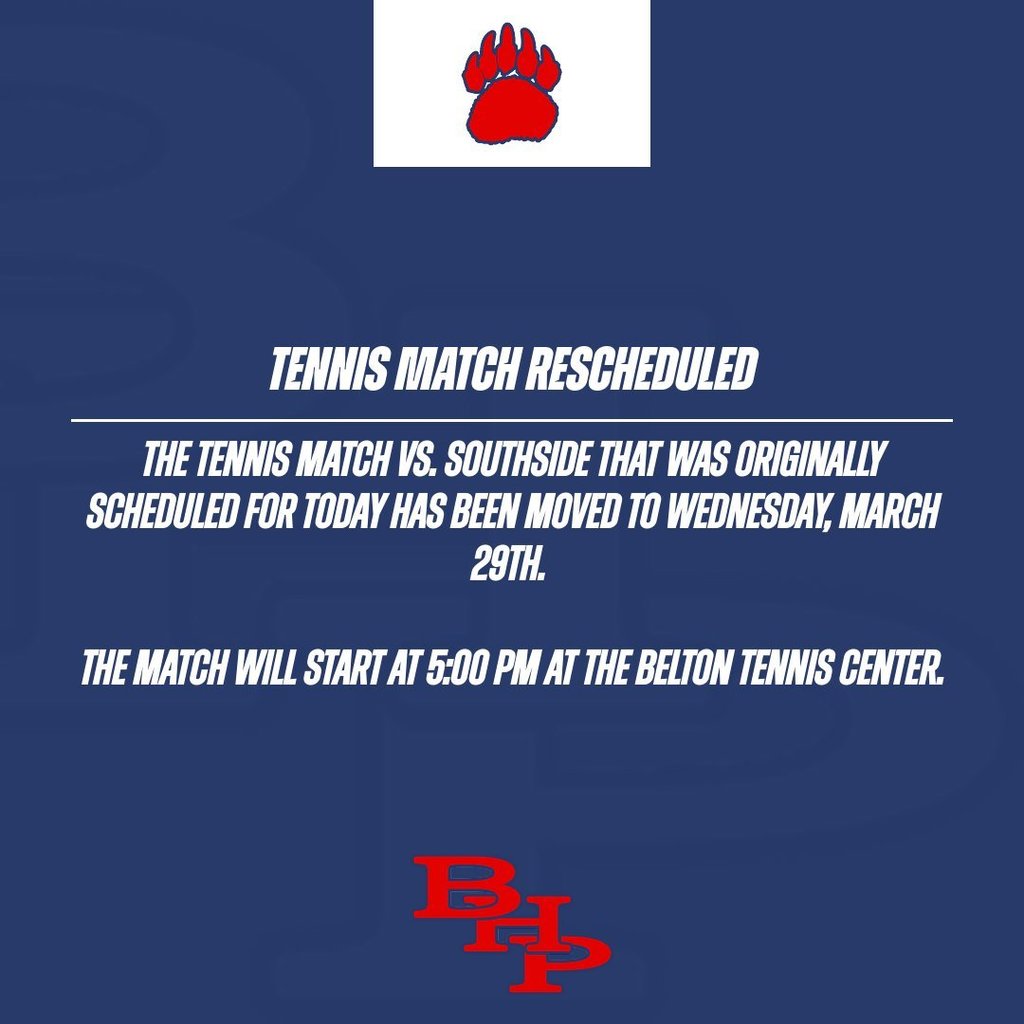 Tonight's lineup vs. Woodmont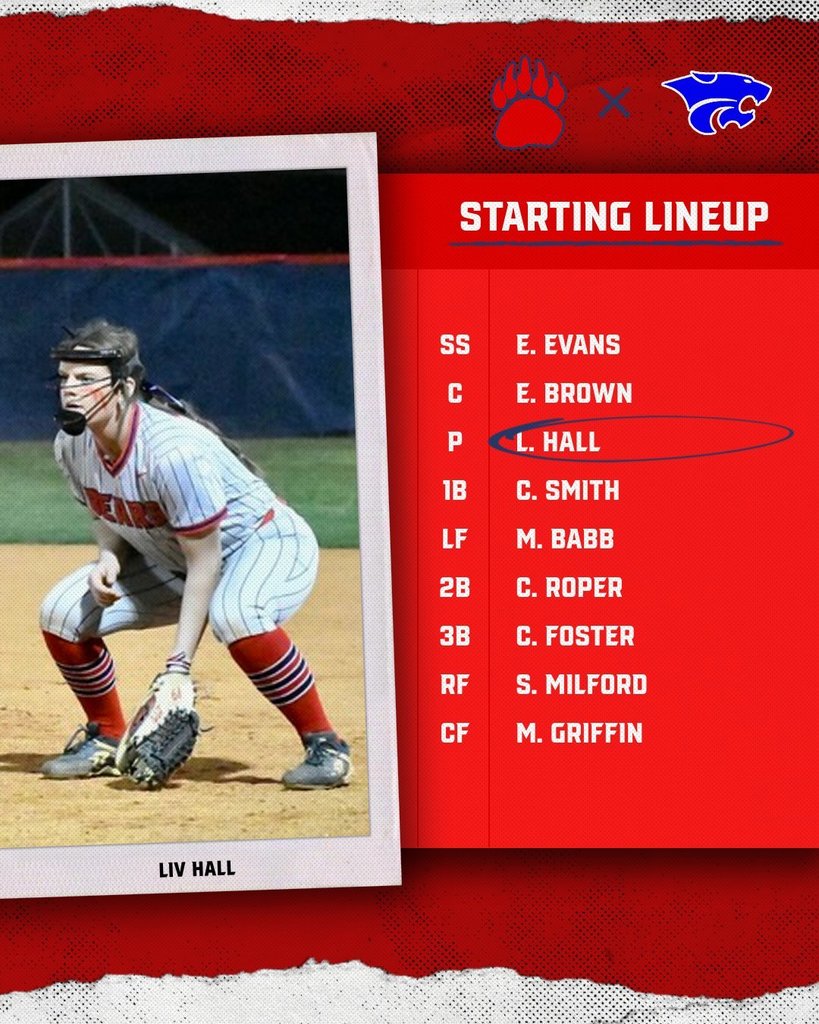 This Week in Bears Athletics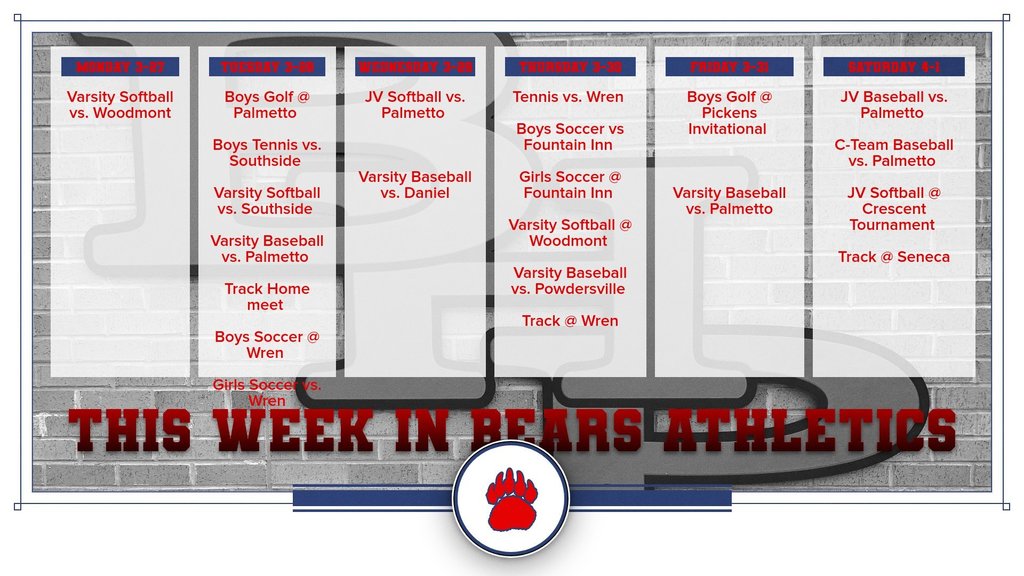 Congratulations to our February Employees of the Month. Go Bears!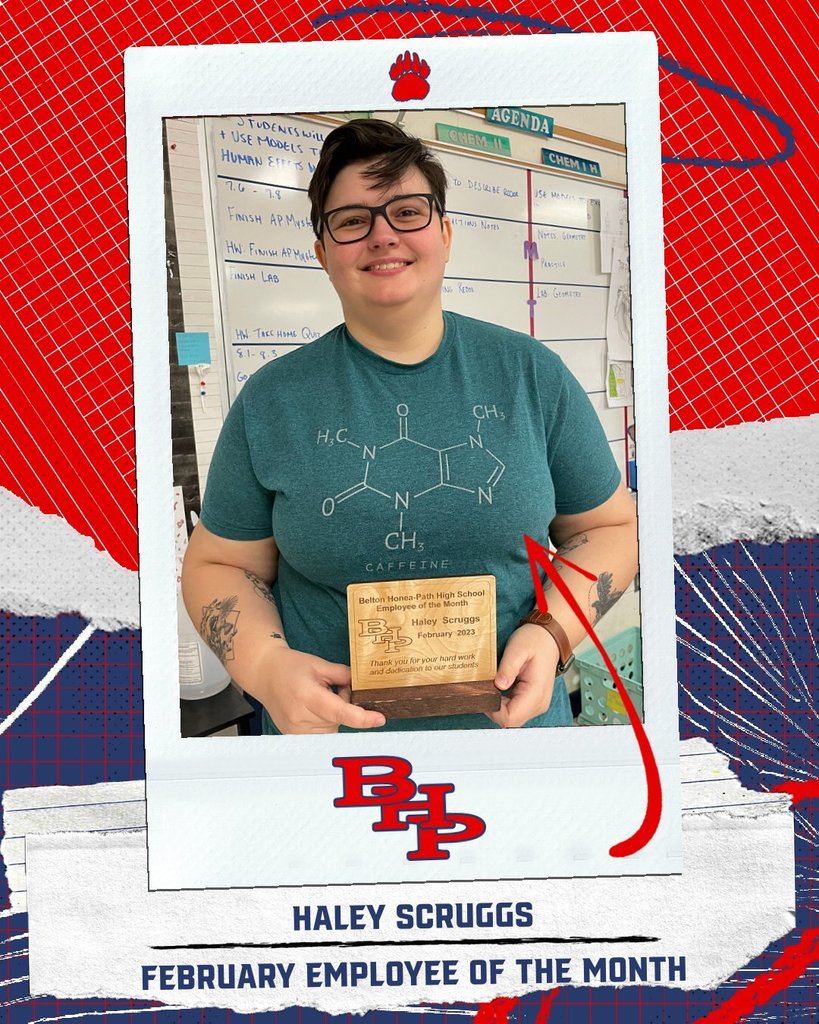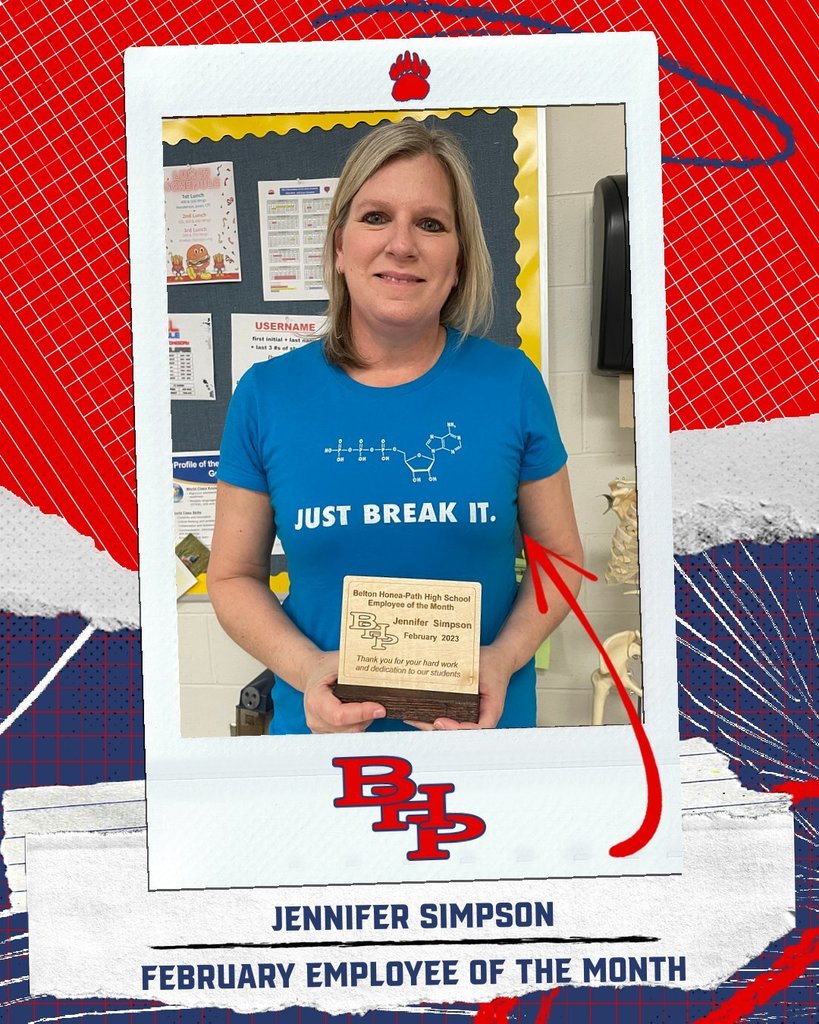 BHP (212) went on the road and picked up the 1st win of the season against Crescent (259). The lowest score goes to Jase Watson (49).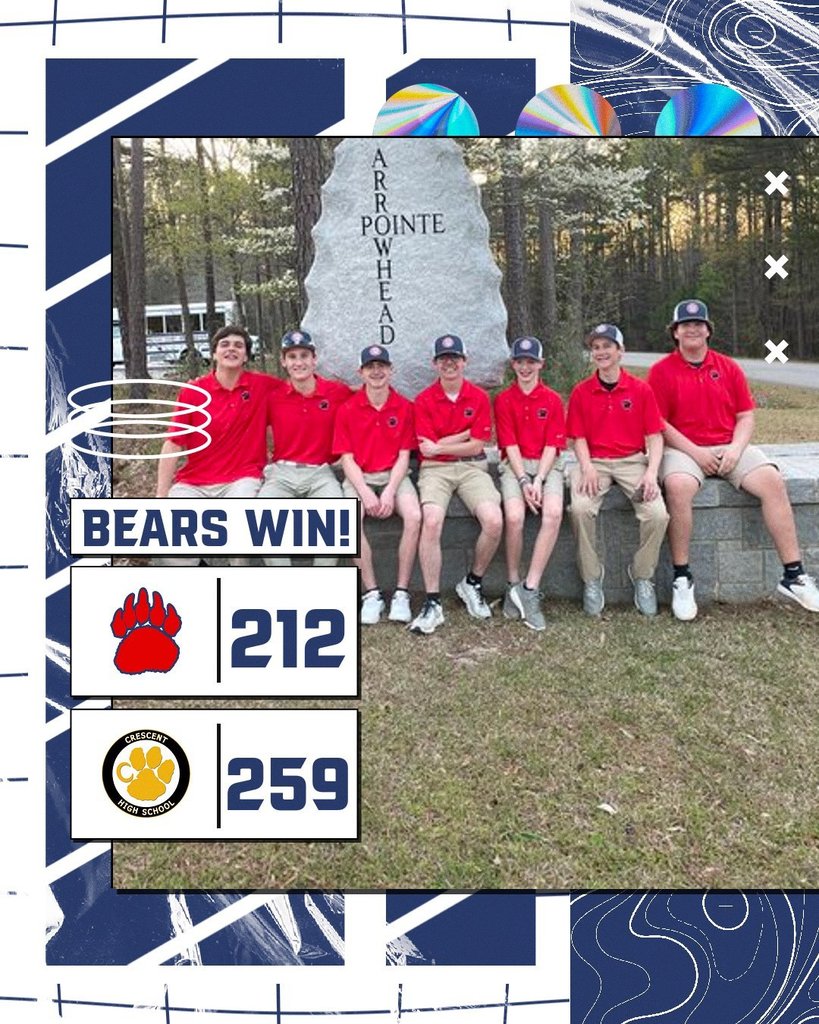 Congratulations to the BHP Boy's Tennis Team for defeating the West Oak Warriors with a score of 6-1. Earning points for the Bears. #1 Blake Maynard 7-5, 3-6, 7-10 #2 Daniel Guest 4-6, 6-2, 10-4 #3 Jackson Ouzts 6-2, 6-4 #4 Max Walfield 6-3, 6-2 #5 Isaac Walker 7-5, 6-4 #1 Doubles Blake & Jackson 8-6 #2 Doubles Ayden Alley and Samuel Lowie 6-2, 6-2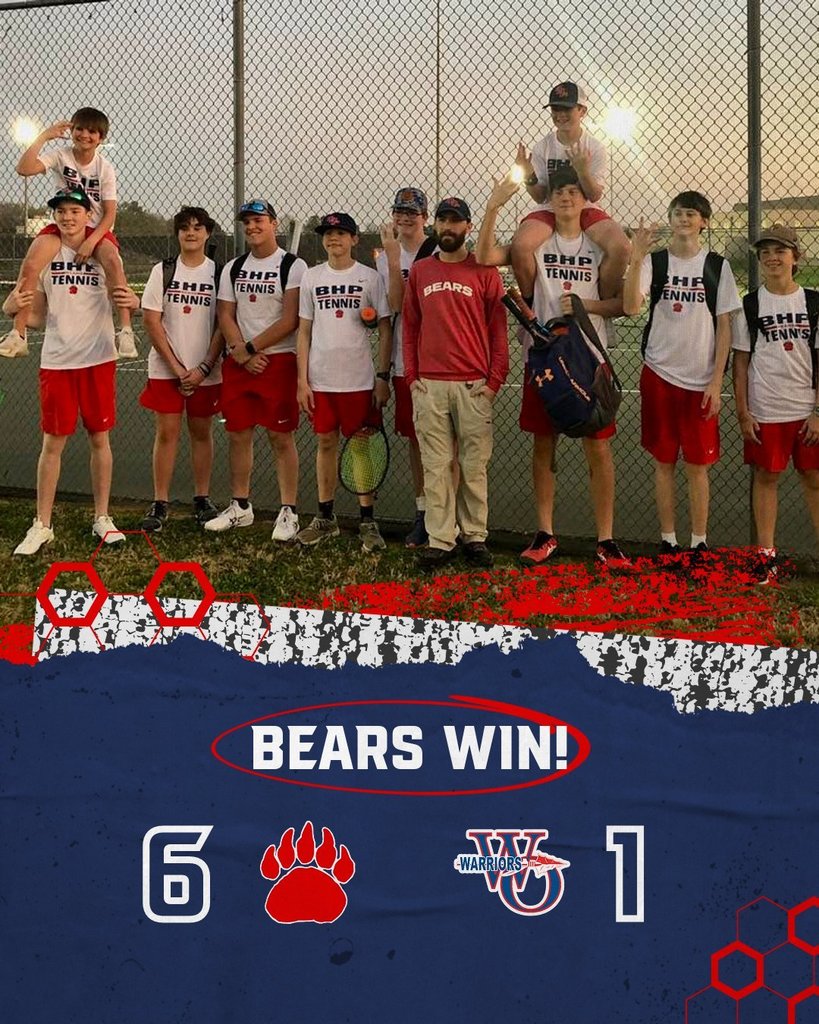 Go Bears!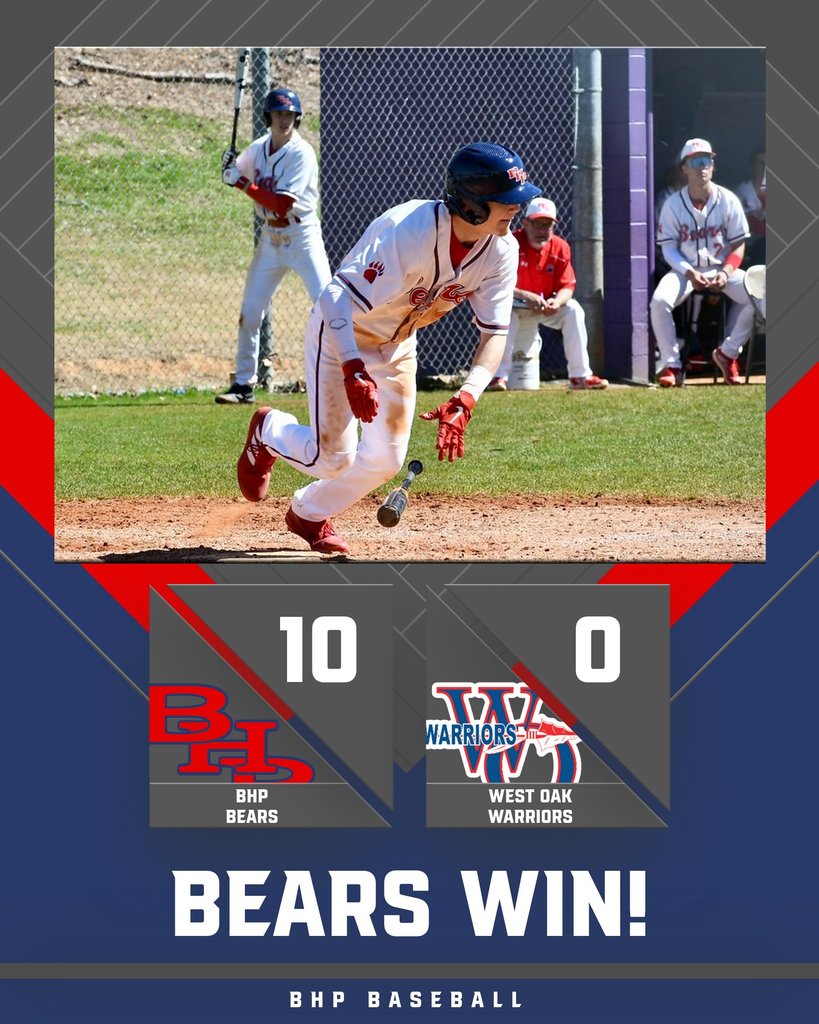 Coach Steve Williams jersey was retired tonight. Congratulations to Coach Williams on receiving this honor.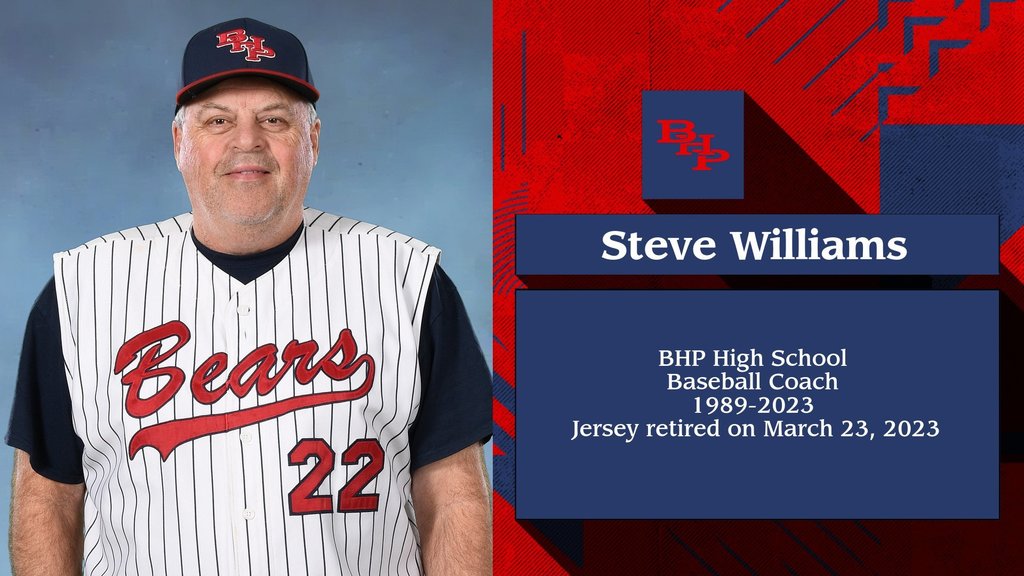 BHP Baseball Lineup for Tonight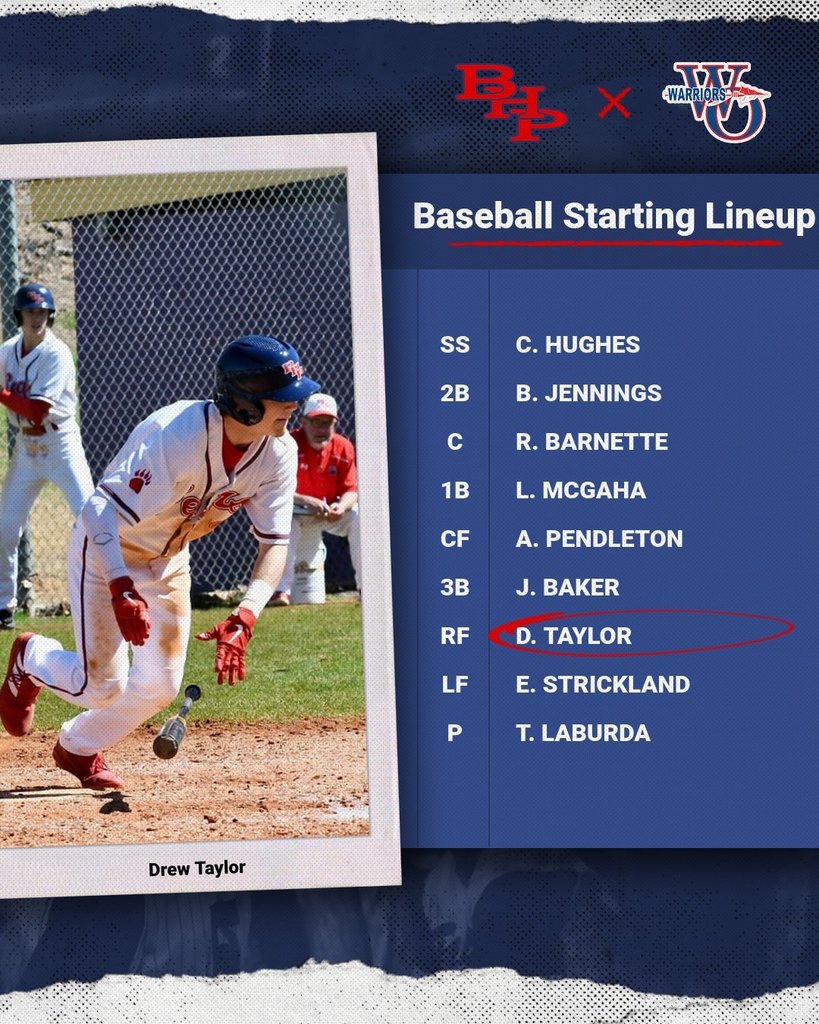 BHP Booster Club Informational Meeting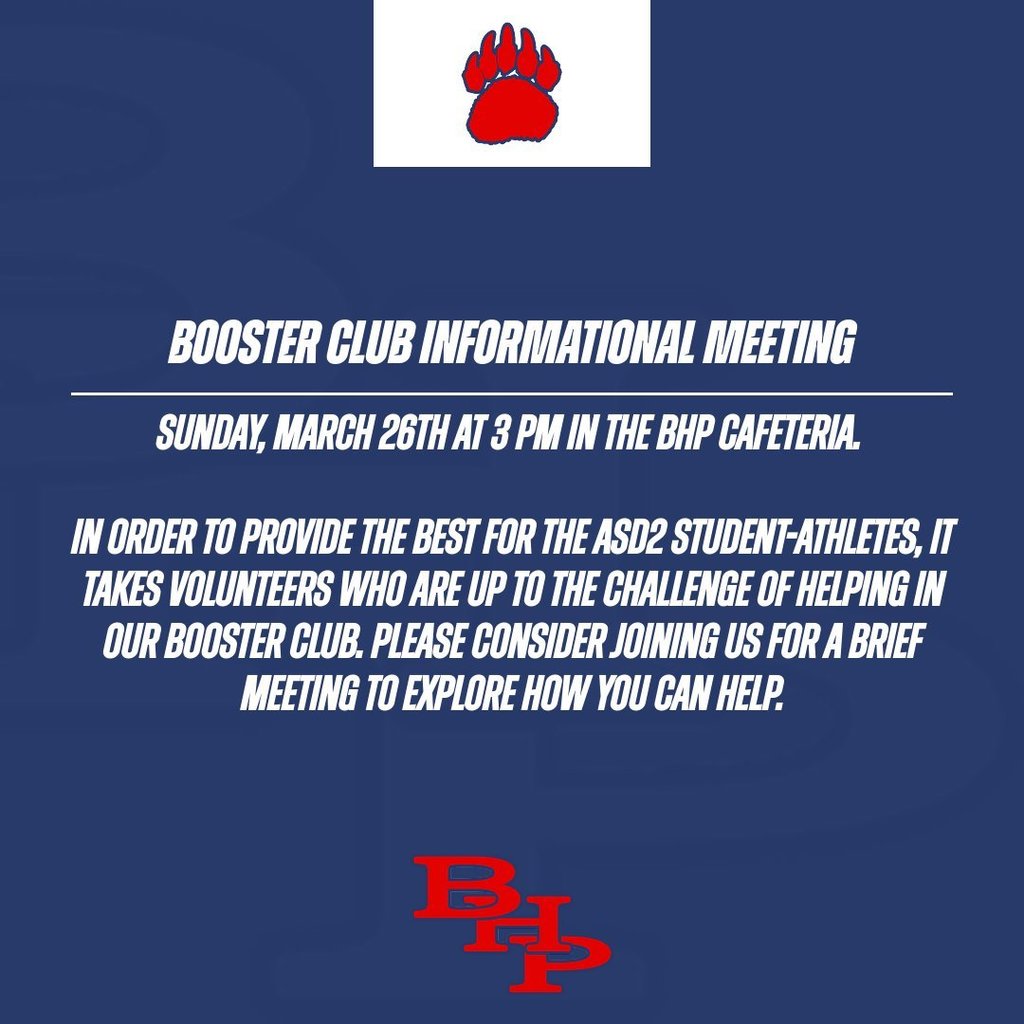 Congrats to Coach Steve Williams on win number 600! WP: S. Bradley(3-0) Hitters: R. Barnette 2-4 L. McGaha 2-4, 2 HR 5 RBI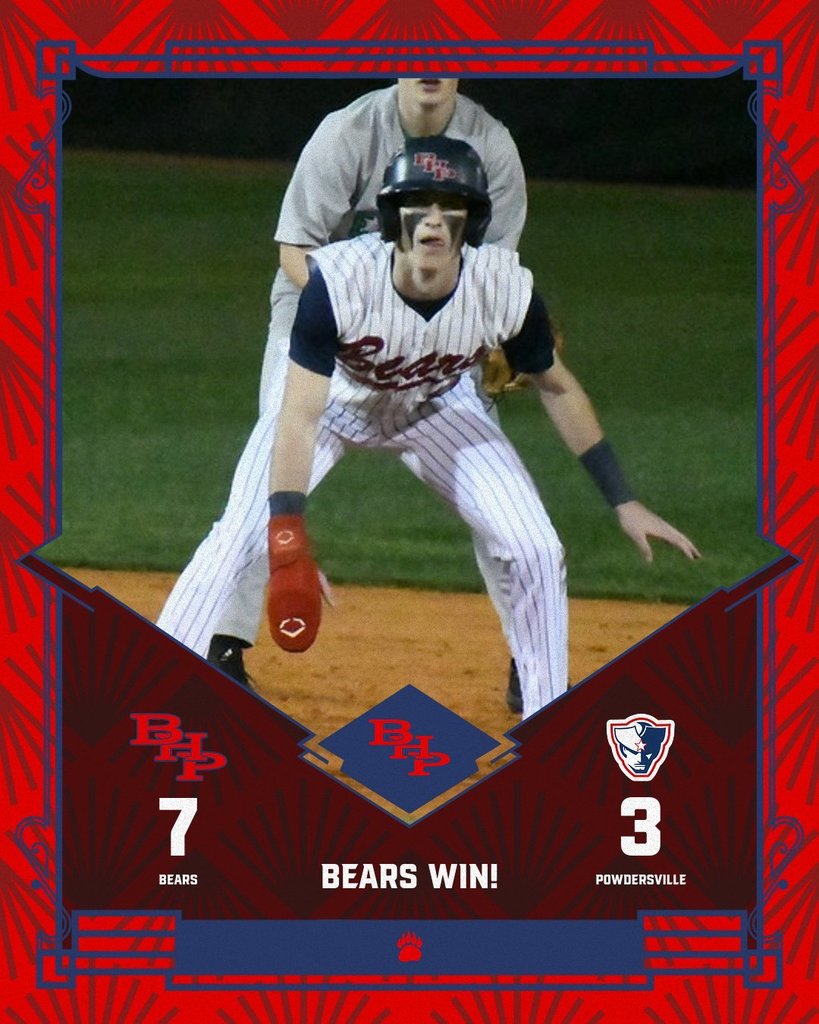 Lineup for the Region Opener at Palmetto.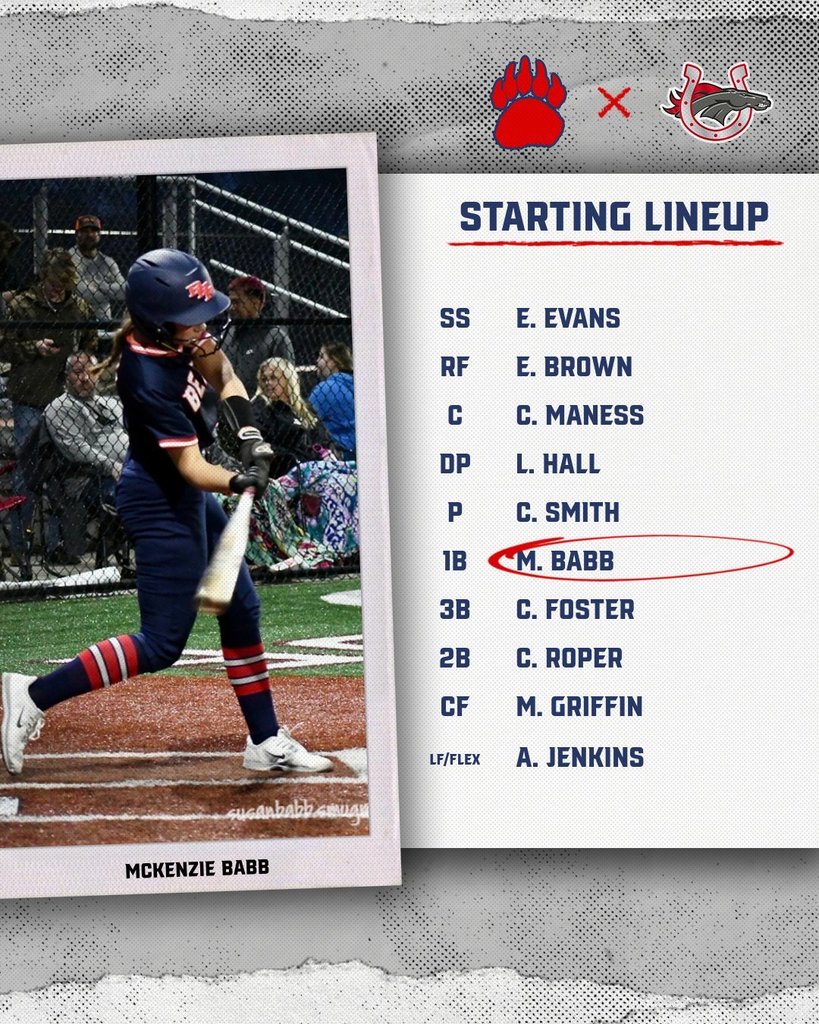 Good luck to our Varsity Baseball team in their game tonight at Powdersville. Go Bears!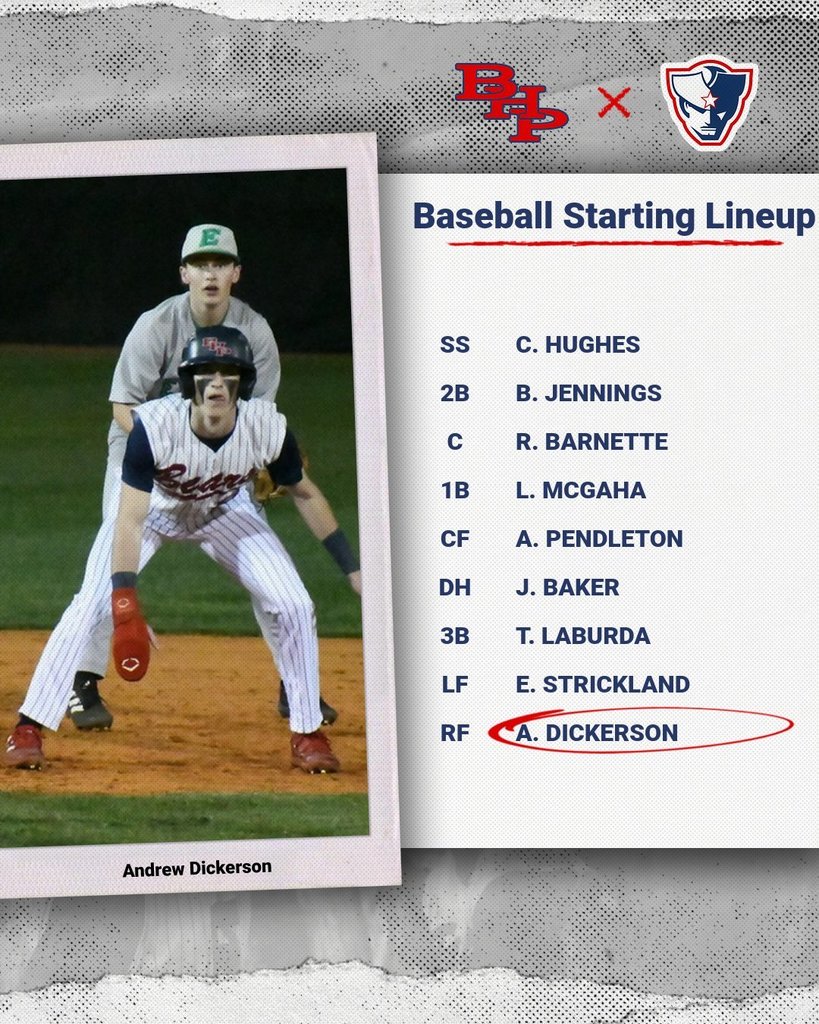 BHP's Choral Boosters are preparing for their Spring Craft Fair. The event will take place on April 29th. All interested vendors need to complete the registration form and follow the directions on this form. Make sure to come out and support our Chorus Program.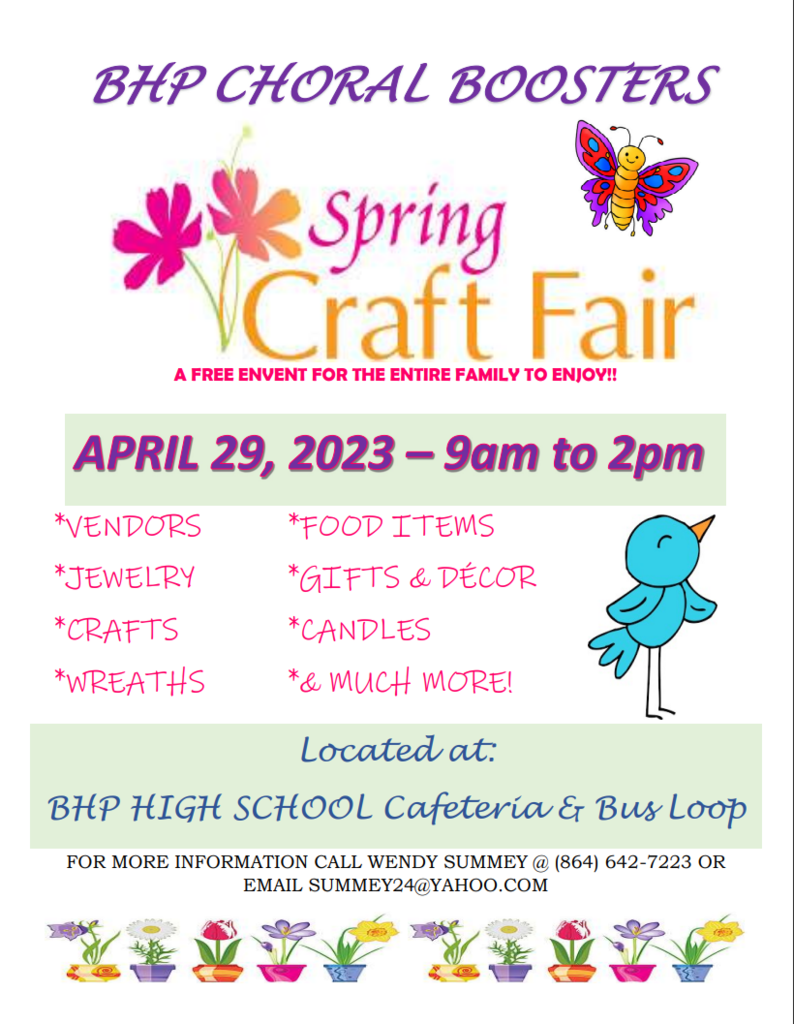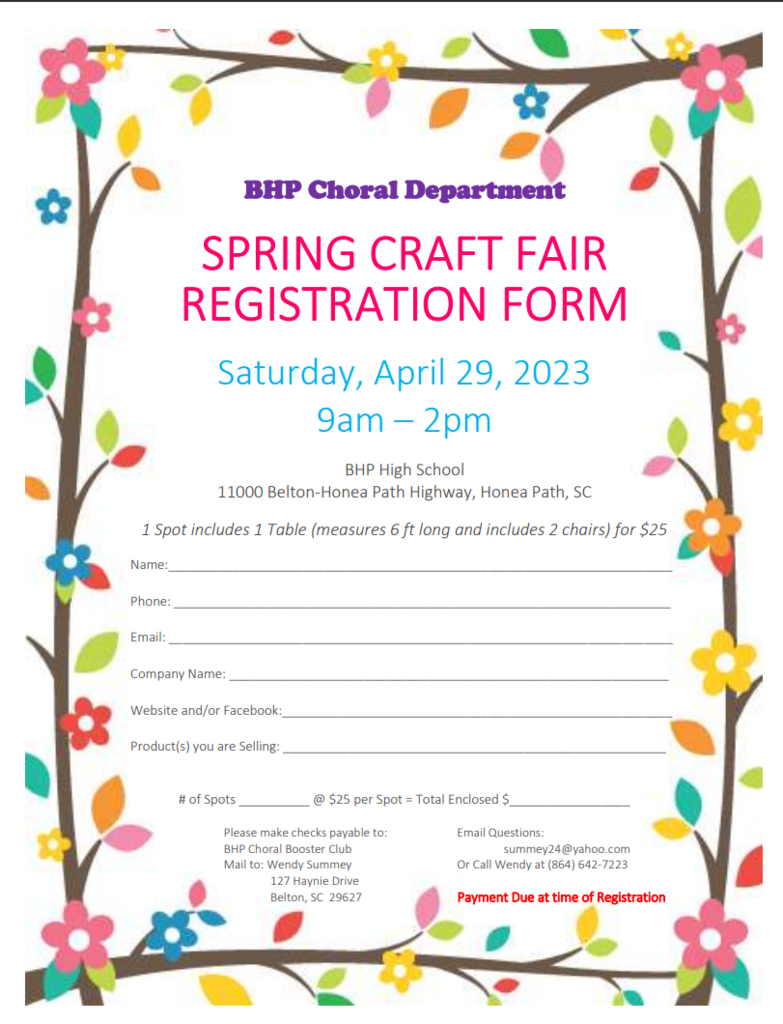 JV Boys soccer defeats Palmetto in Penalty Kicks. Go Bears!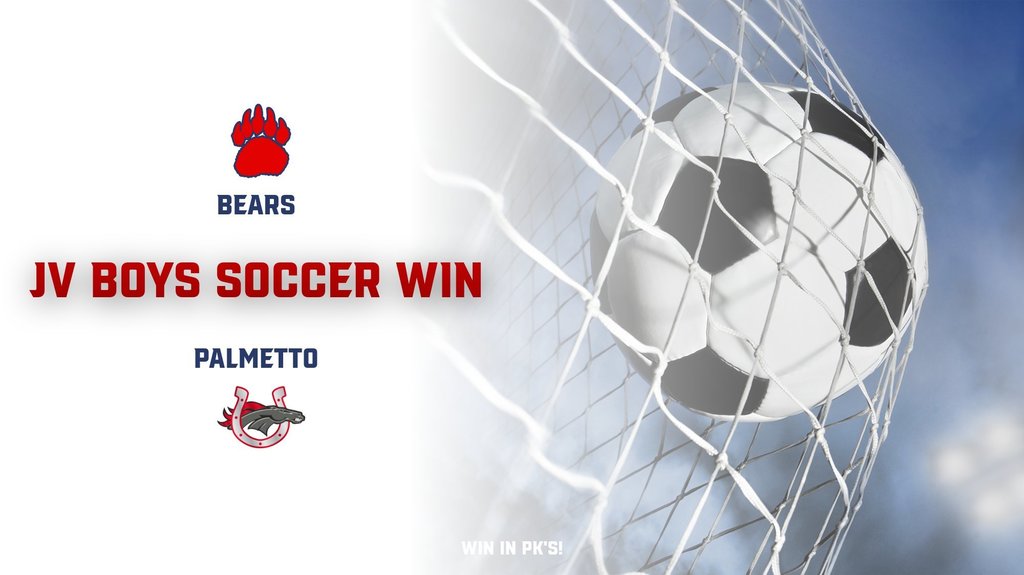 Congratulations to Judson Thomas and Ty Parnell for placing at the State Strength Meet this weekend. Go Bears!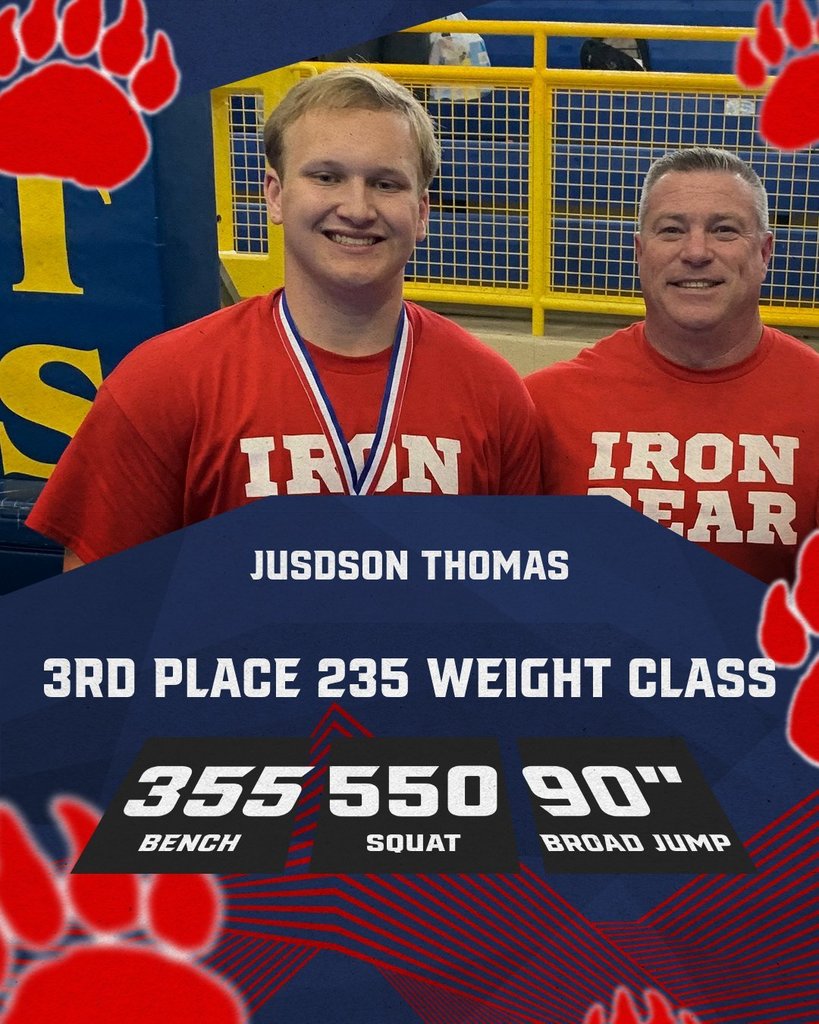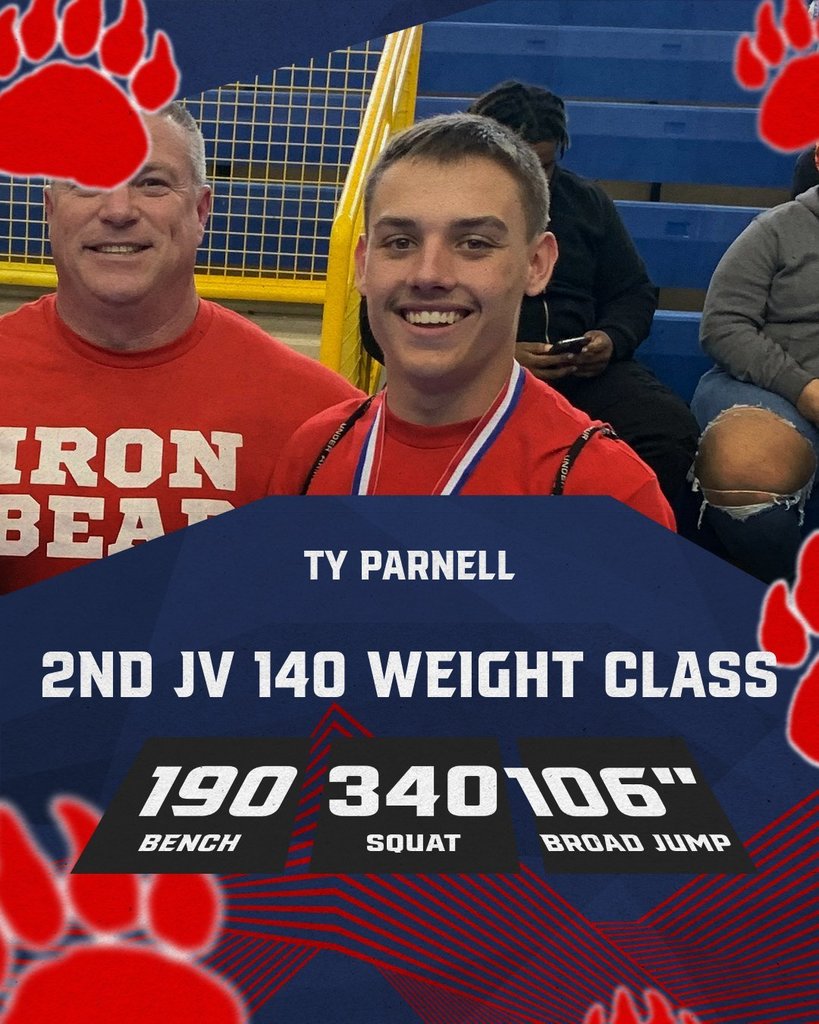 Our BHP Manufacturing classes do some great projects throughout the year. In Manufacturing 1 they use a CAD drawing to make a bat and then laser engrave the bat. They start with a blank and turn it on the lathe to the dimensions of the finished bat. They then sand the bat prior to laser engraving them with designs they enter into a computer program. Our Manufacturing program is amazing.