Congratulations to the 2021-2022 BHP Miss Senior Ria Shelton.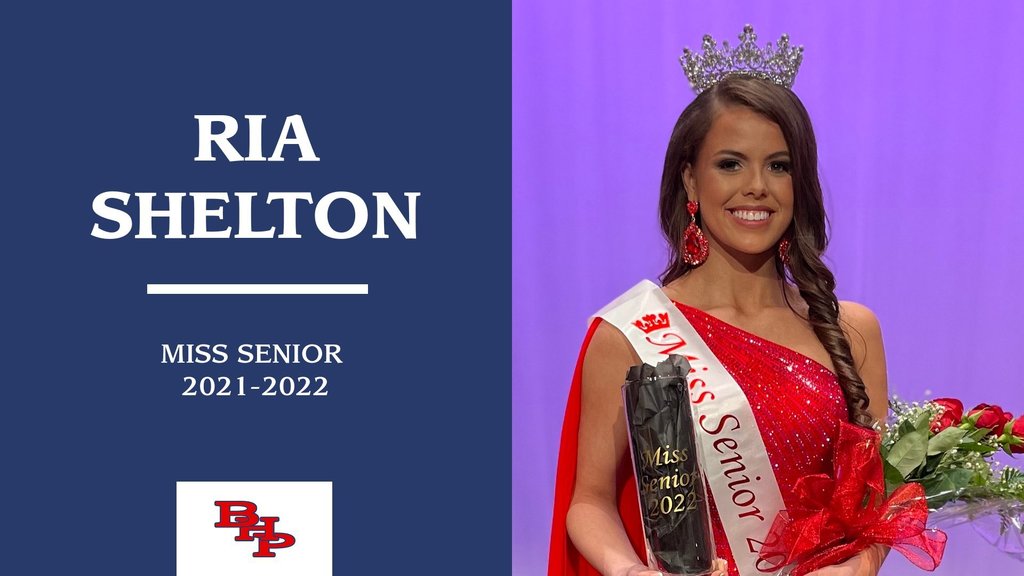 The Bears wrestling team (#1 in 3A) defeated West Oak (#2 in 3A) last night. Wrestlers Cooper Strickland, Jayden Morris, Eli Strickland, and Cason Young won by decisions. Joseph Morris, Patrick Stone, Zack Lawter and Joseph Lawton won by pins. Go Bears!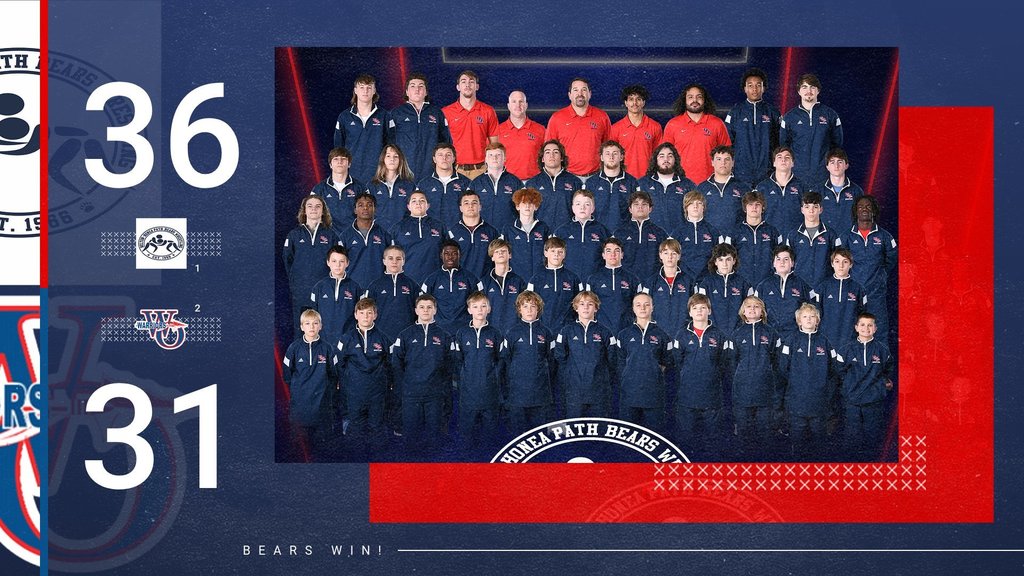 The Basketball games scheduled for tonight 1/21/22 have been moved to January 26th 2022.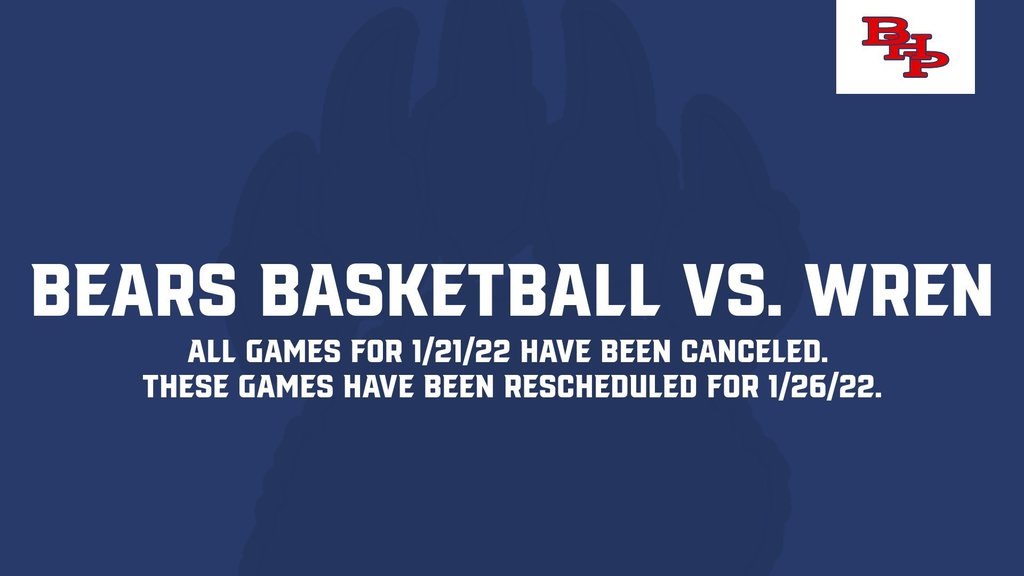 Come out to support the Bears Wrestling team tonight as they take on West-Oak. This match has big implications for the Region Championship as well being home throughout the playoffs. Go Bears!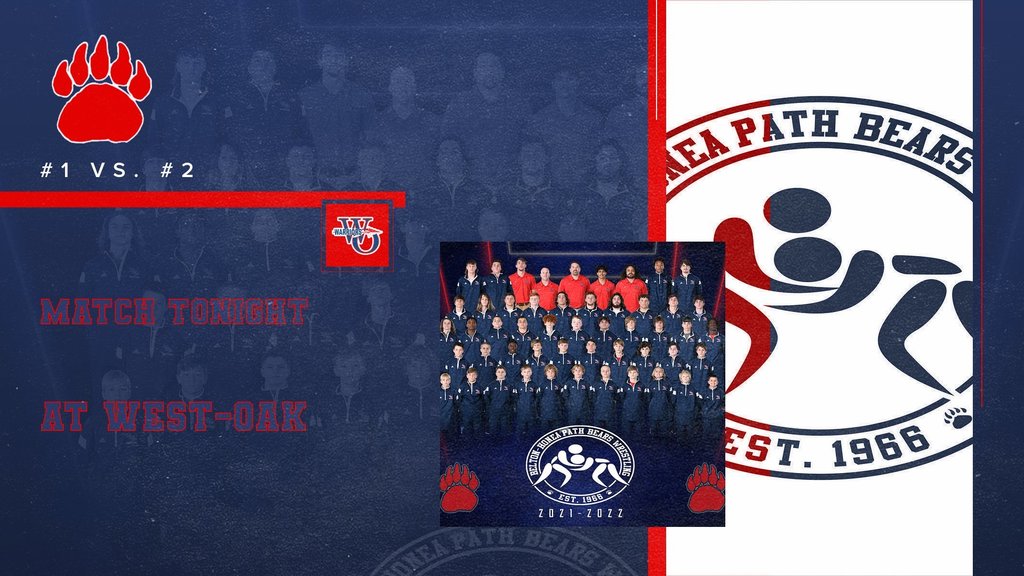 Boys Junior Varsity Basketball beats West-Oak 27 - 17. The leading scorer for the game was Conner Horton.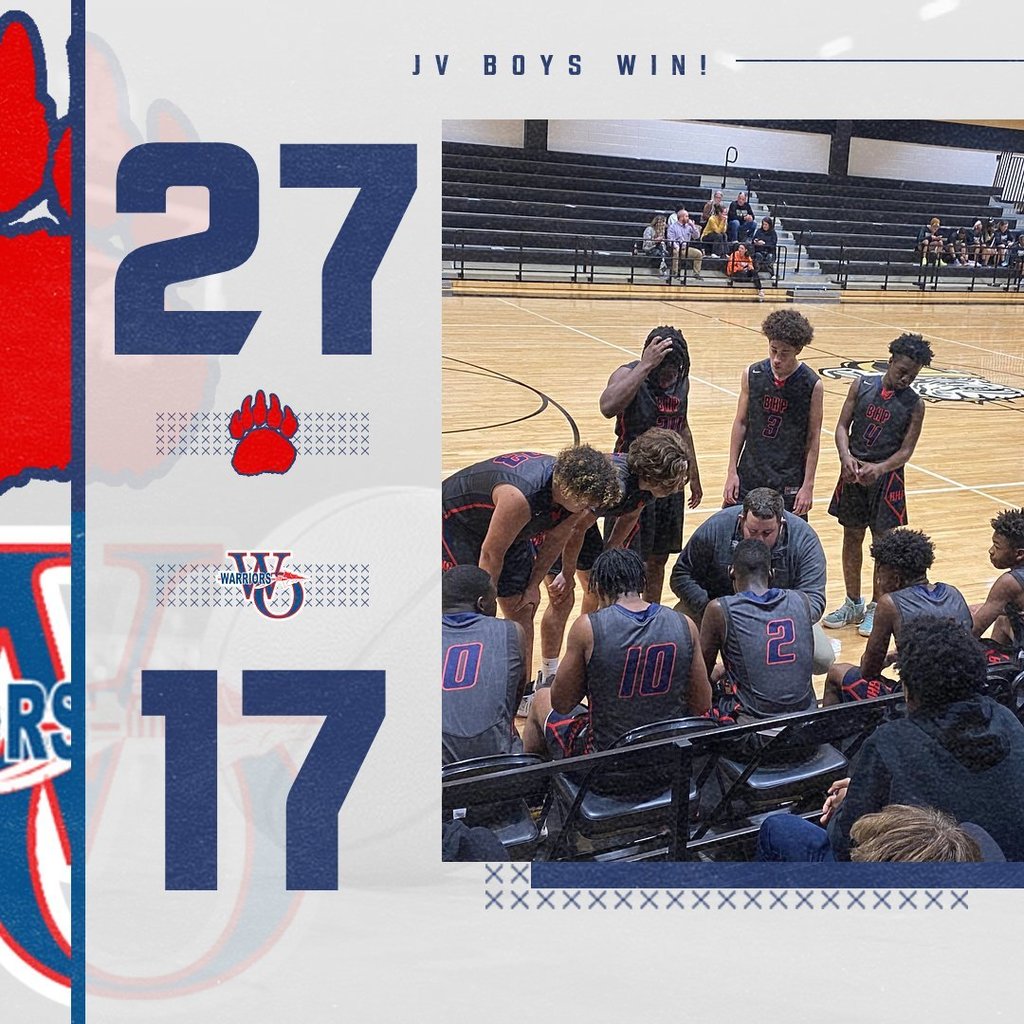 Congratulations to LBB on defeating West-Oak last night. The leading scores where, Kamiyah Christian (10 pts.), Mime Lesley (10 pts.) and Maggie LeCroy (9 pts).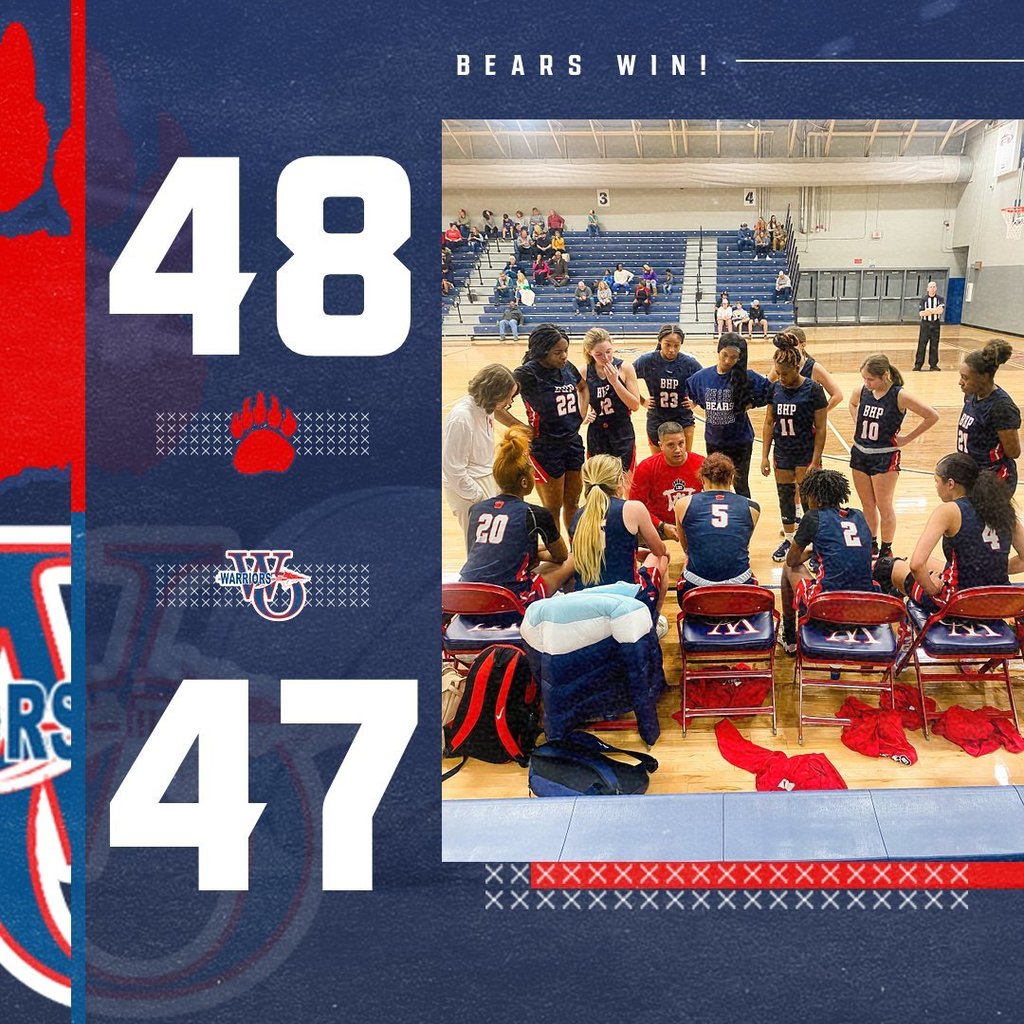 Congratulations to the Lady Bears Basketball team on defeating Daniel. The game went into overtime 44-44. Maggie LeCroy and Karmiyah Christian both hit 3 point plays to seal the deal. Scoring leaders Bre Oliver 16 points Mimi Lesley 13 Whitner Bobo 11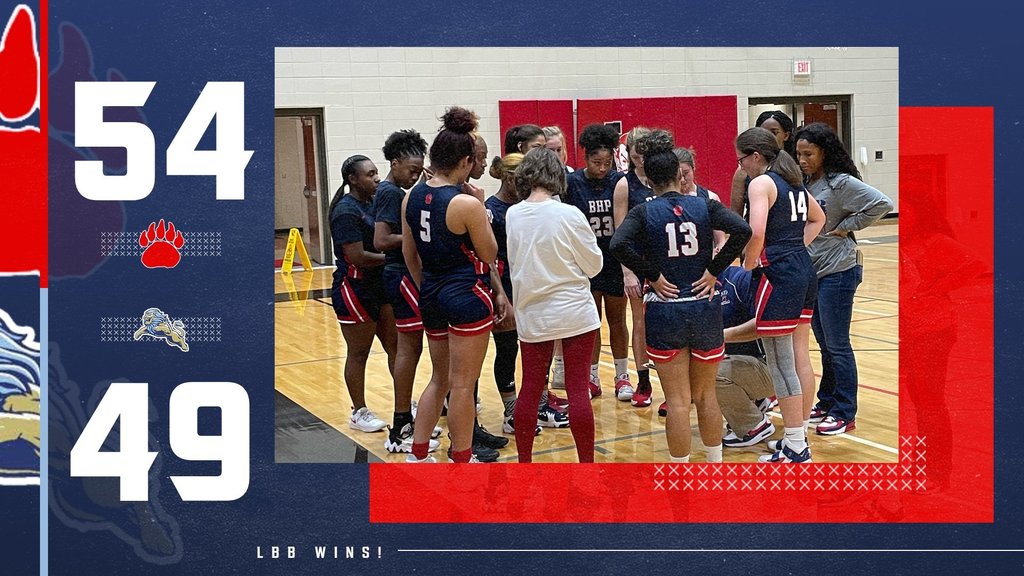 Good luck to our Wrestlers at they travel to Travelers Rest tomorrow for the Devil Dog Invitational Tournament. Go Bears!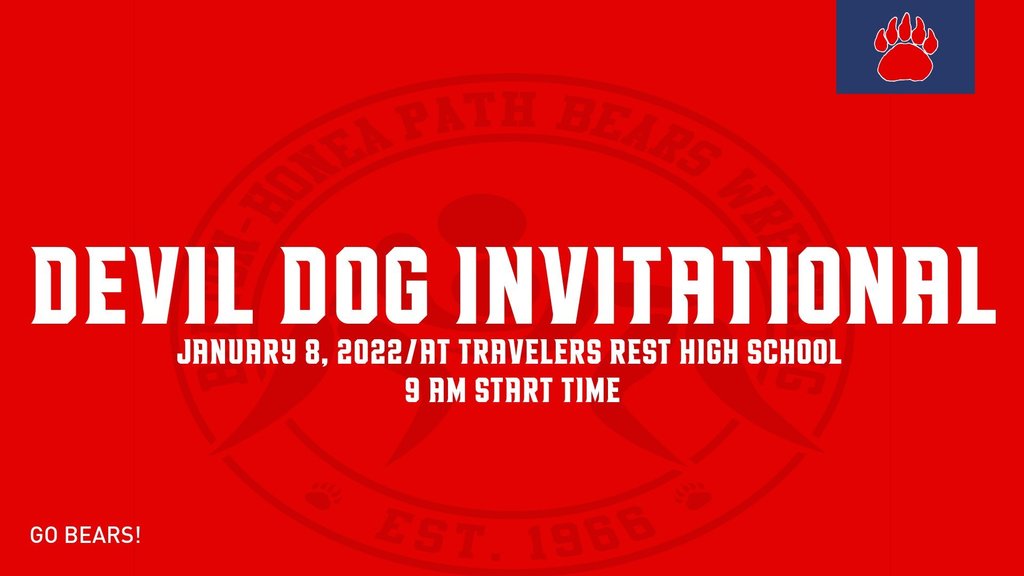 Good Luck to our Basketball teams as they take on Seneca Tonight! Go Bears!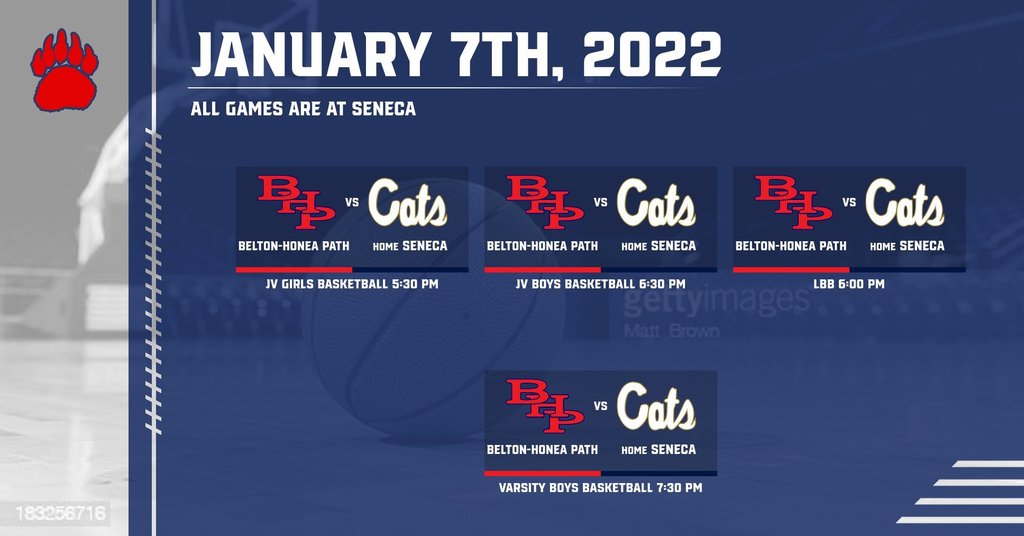 Congratulations to the Bears wrestling team on two great wins tonight. Defeating St. Joseph and Seneca takes the Bears record to 21-1 on the season. This brings their region record to 1-0. Go Bears!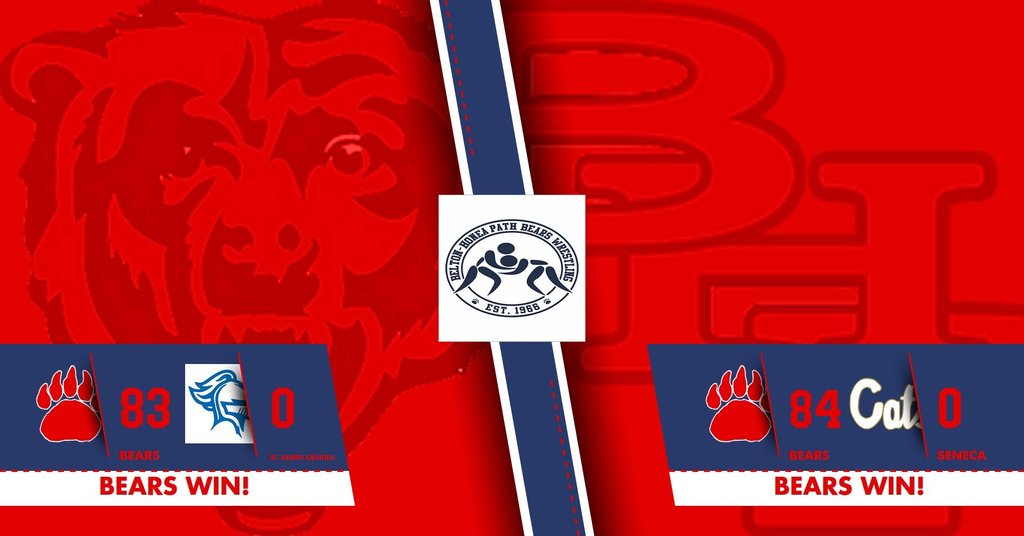 Good luck to the wrestling team tonight as they take on St. Joseph and Seneca at Home tonight.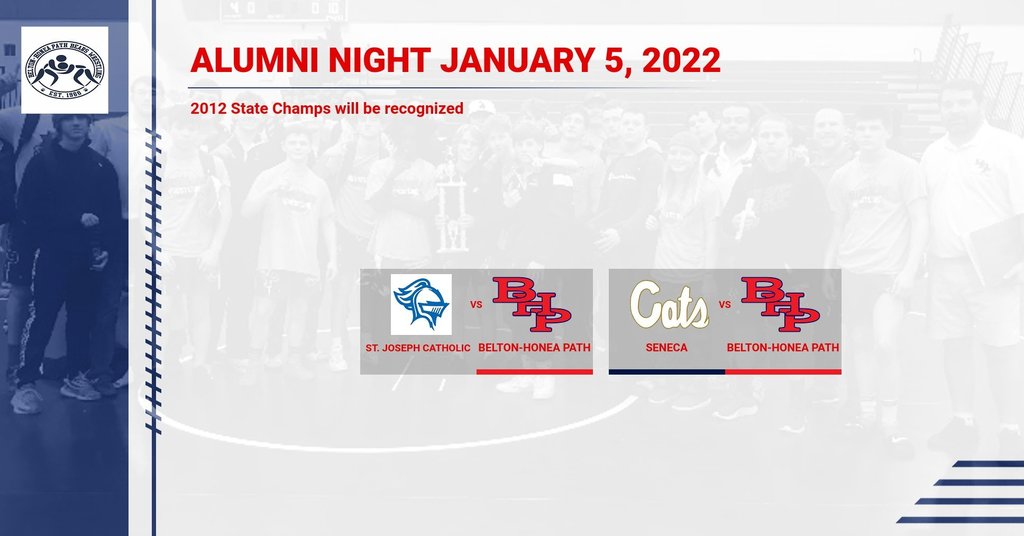 Congratulations to the Bears Wrestling team on winning the 2021 Anderson County Championships! 8 individual champions 2 runner ups 3 third place finishers 1 fourth place finisher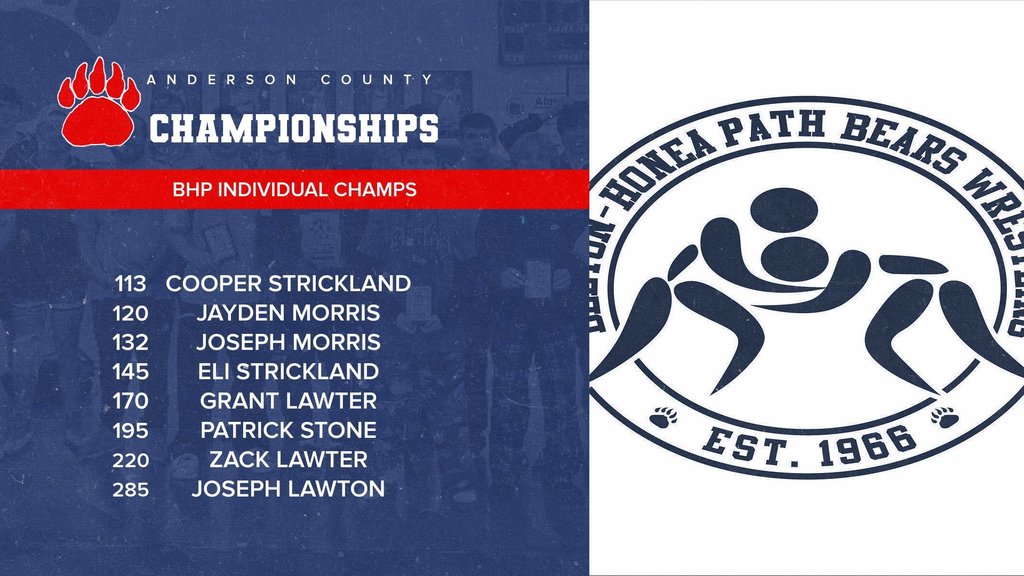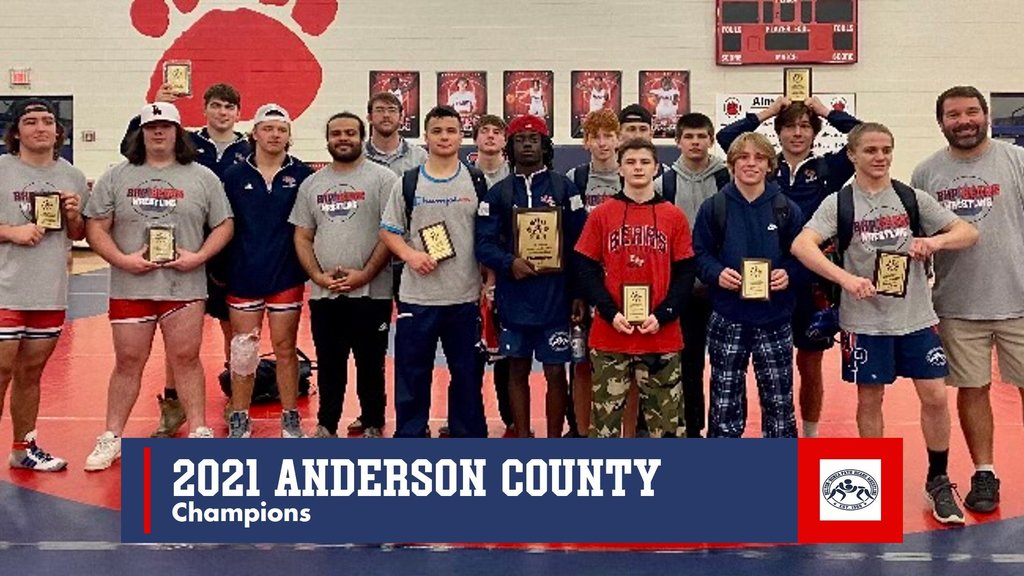 Congratulations to the three Athletes who signed their National Letter of Intent last night. Harrison Crawford - LaGrange College (Baseball) Liv Fields - Lander University (Softball) Jackson Hall - University of South Carolina (Football)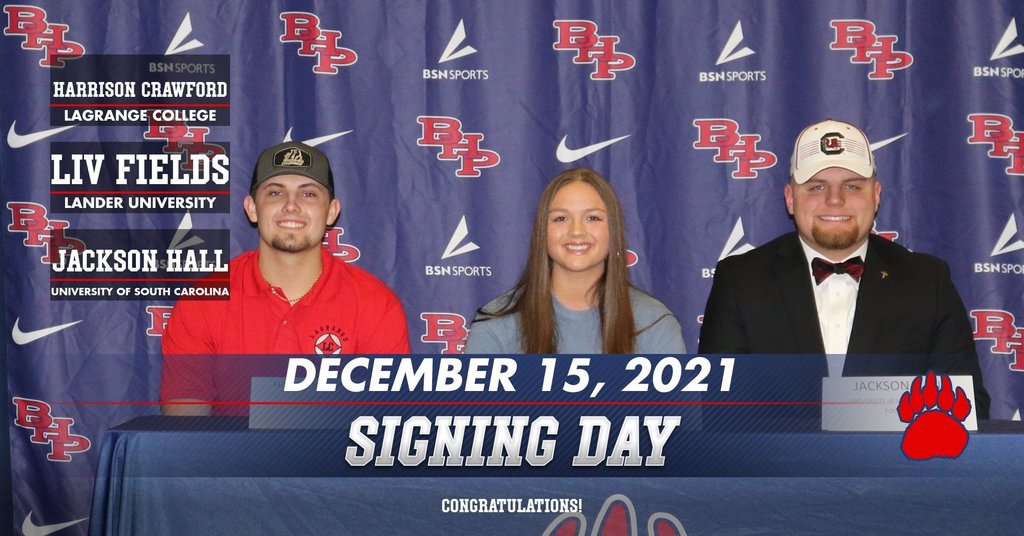 The BHP JV girls basketball team beat Palmetto 36-5. De'Mya Hill led the team in scoring with 11. Tamya Suber added eight, Zeandrea Merriweather six, Jessica Callaham and Shalana Stevens had four, and Tykala Pruitt had three.

Congratulations to the Bears Wrestling team on two dominant wins tonight. Go Bears!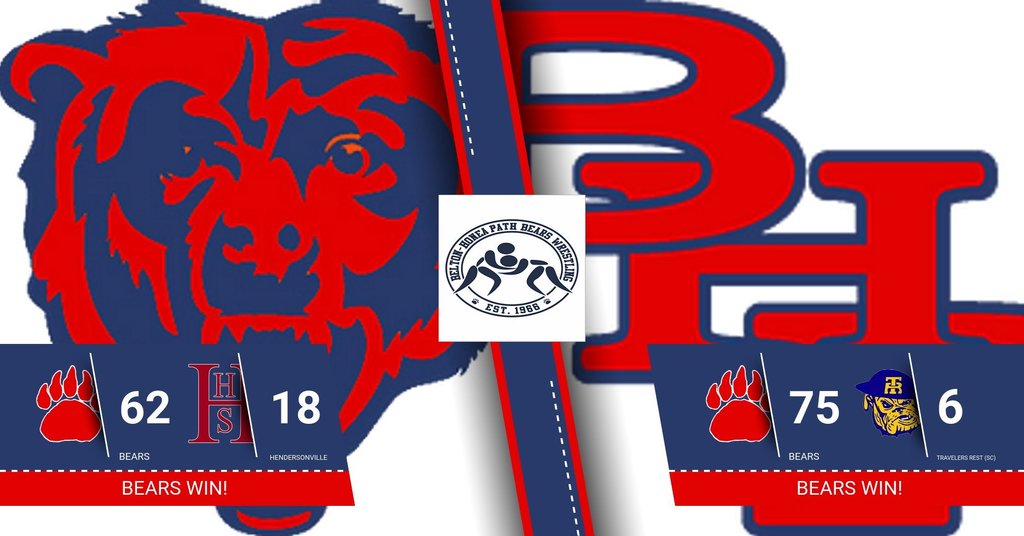 LBB defeated Liberty last night with a final score of 53 to 27. Leading the Bears in scoring was Whitner Bobo with 19 points, Kamiya Christian with 10 and Tia White with 6. Bears outscored Liberty 20-0 in the 2nd quarter to seal the deal with a terrific defensive effort.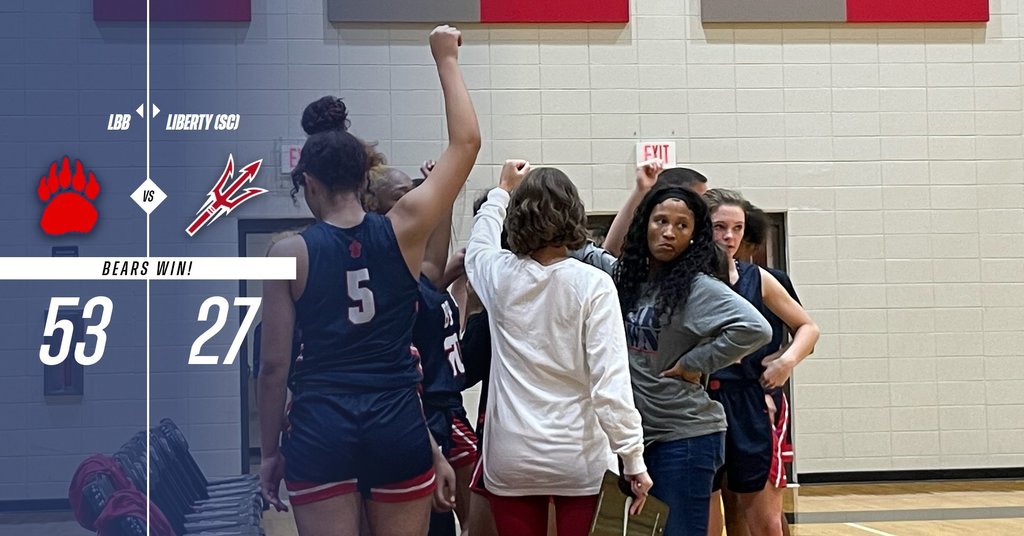 Congratulations to our Varsity Boys on defeating Liberty last night. Leading scorer for the Bears were: Jamaih Glenn with 18 points Roman Cooley added 11 points Leading rebounders Roman Cooley and Jamais Glenn tied with 6 Rahzel Scott led the Bears in steals and blocks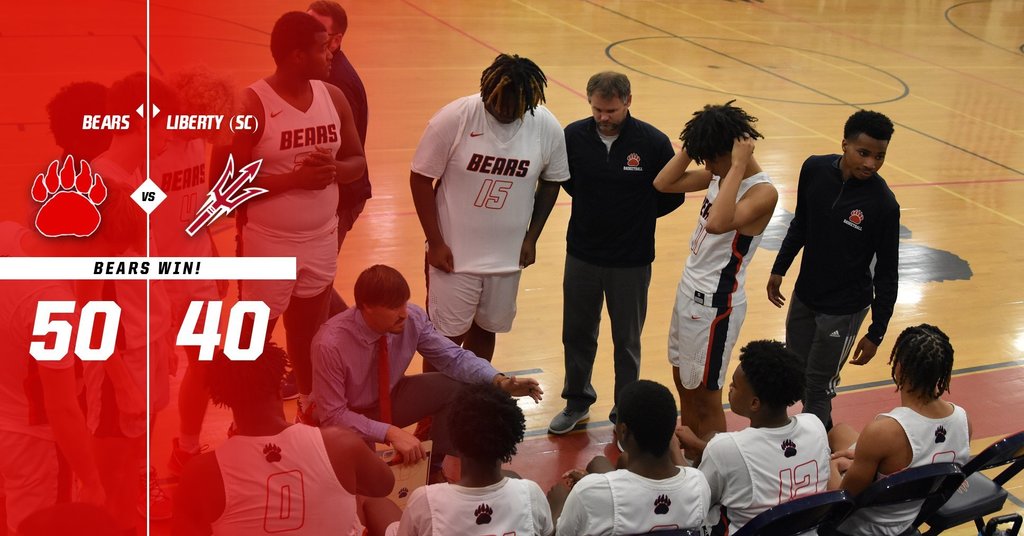 The Bears Wrestling team are the Kersey Memorial Duals Champions. Go Bears!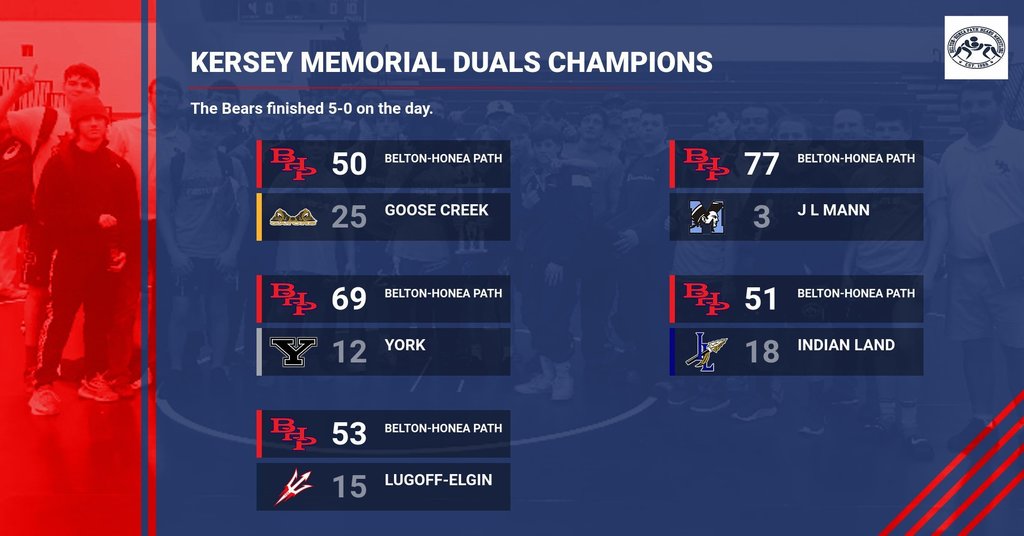 Congratulations to Joseph Morris on a great tournament. Tournament lightweight MVP with 5 first round pins.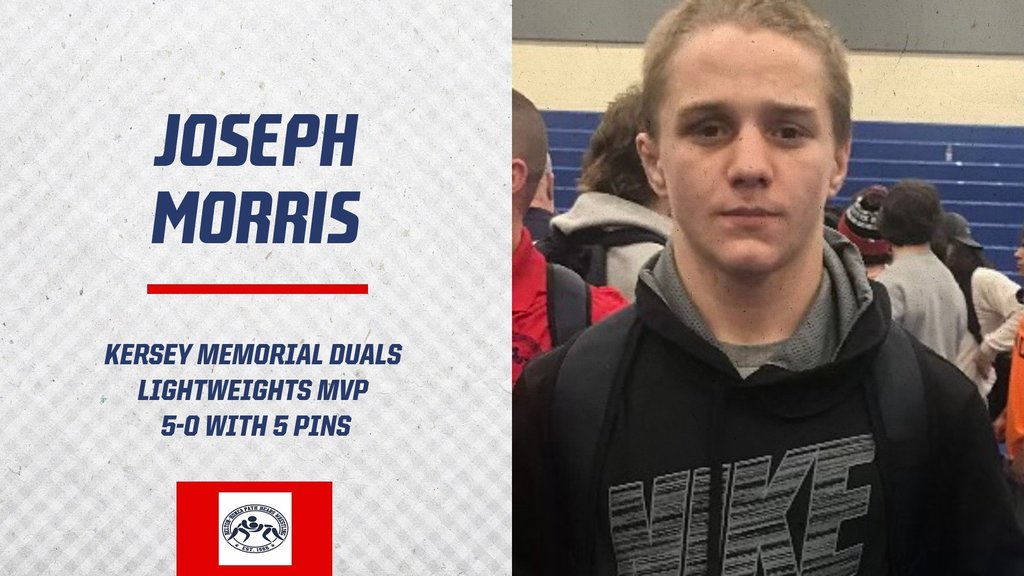 The BHP JV girls basketball team beat Palmetto 32-12. De'Mya Hill had 13, Shalana Stevens 12, Tamya Suber 5, and Zeandria Merriweather 4.