Congratulations to Joseph Morris on a great tournament. Tournament lightweight MVP with 5 first round pins.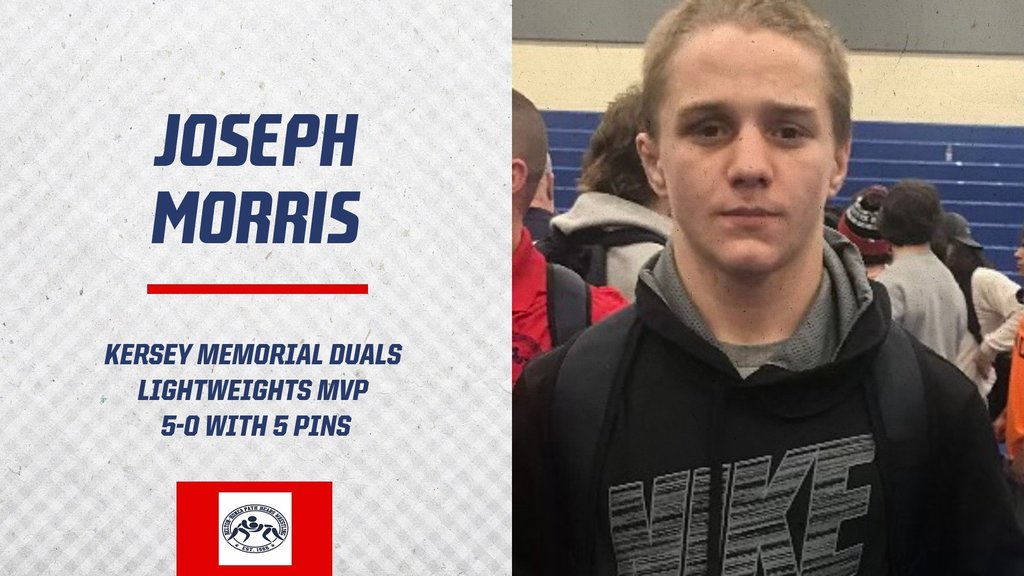 The BHP JV girls basketball team beat Palmetto 32-12. De'Mya Hill had 13, Shalana Stevens 12, Tamya Suber 5, and Zeandria Merriweather 4.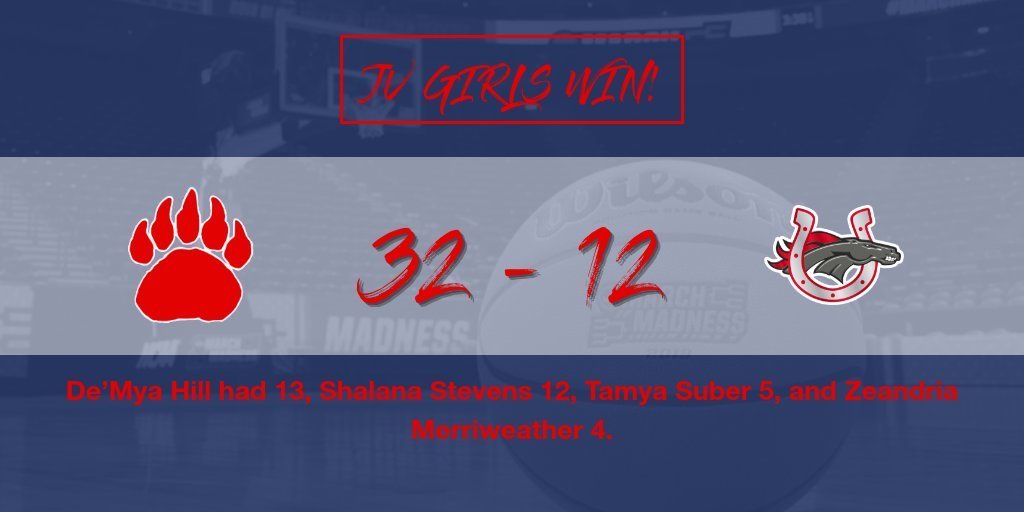 Good luck to our Basketball teams as they take on Palmetto tonight.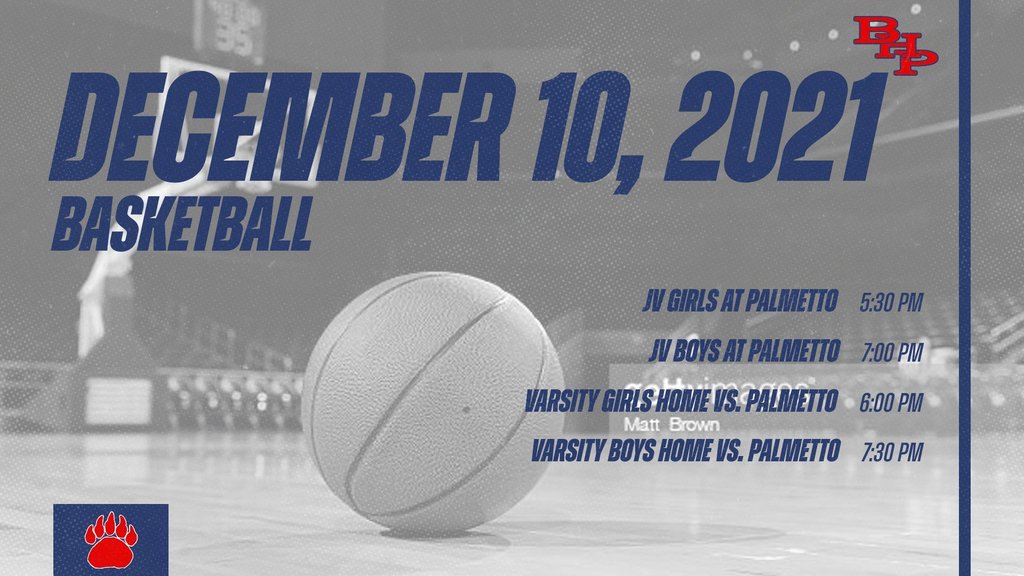 Girls Varsity Basketball beats Ninety Six 56 – 41 LBB led the half 28-21 after a slow start, but they were able to put together a much better second half outscoring Ninety Six 30-19. Leading the bears was Whitner Bobo with 14 points and Bre Oliver with 12 points. Points in the paint were controlled by Nevaeh Smith and Tia White who each added 6. Kamiya Christian led the Bears in scoring in the 4th quarter with 5 points.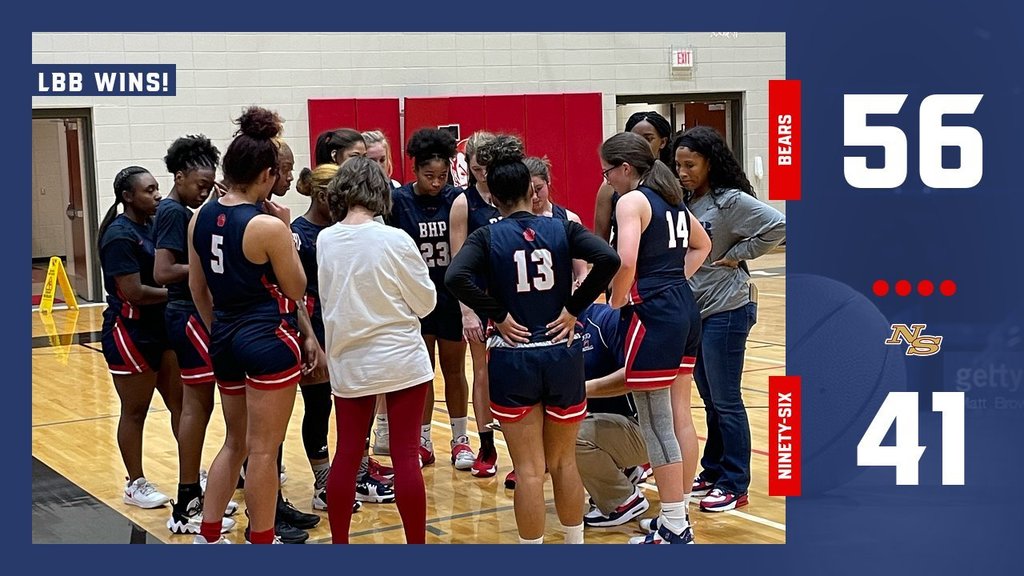 Boys Junior Varsity Basketball beats Ninety Six 30 – 20 Congratulations to the JV Boys on defeating Ninety Six tonight. The leading scorer was Isaiah Holloway. The defense played lights out.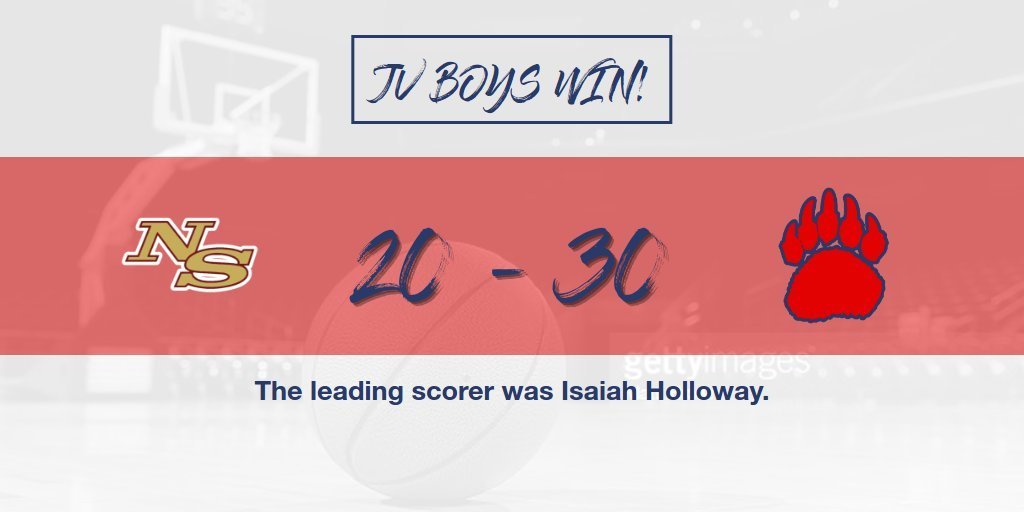 End of Course testing will occur next Tuesday for Biology Students, Wednesday for Writing II students.